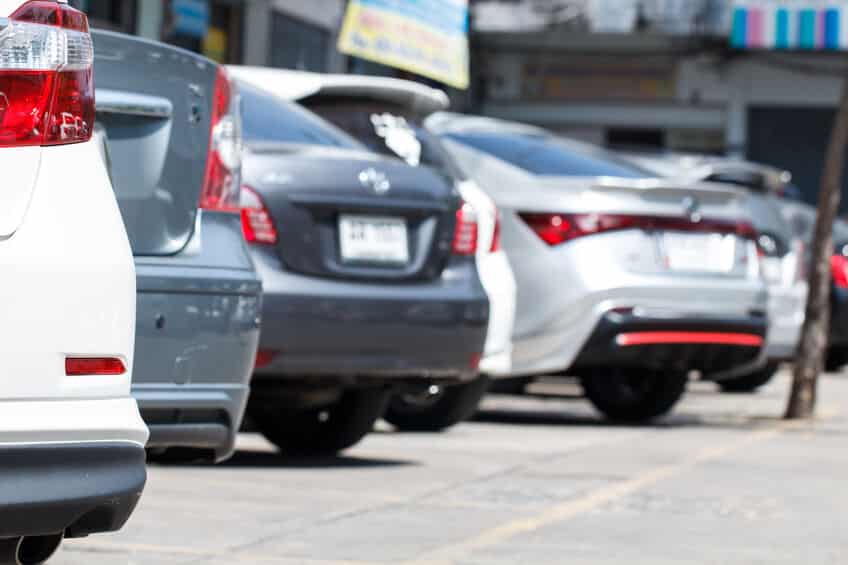 Kelowna Fleet Servicing
Loyalty discount programs
As a business owner, you've got a thousand things to deal with. Take fleet maintenance off the list by trusting Car Craft to care for your commercial vehicles. Our professional staff helps companies remain focused and productive through expert service and repair. And we can help you too – let us show you how!
Fast, friendly shuttle service
Need to get back to the job site fast? No problem, our complimentary shuttle service is standing by. We get you back to work ASAP because we understand time is money. For more details, inquire about our transport when you set up your appointment.
Get back to work with a complimentary loaner vehicle
Downtime is costly for a work vehicle. That's why Car Craft offers complimentary loaners to keep you on the move. Ask about reserving one when you book your next appointment. We work with your schedule to help keep you moving forward.
Facilities and equipment made for commercial service
Work trucks are often larger, heavier and more cumbersome than regular cars. As such, many automotive repair shops don't have the facilities or equipment to service such vehicles. But at Car Craft, we cater to the commercial sector and have everything to service your fleet. From heavy-duty hoists to specialty diagnostic equipment, we've got the goods to fix your rig. Our technicians even have the expertise and tools to perform boom inspections!
Professional service you can count on
Car Craft works on fleets of all sizes, as well as vehicles of all makes and models. Some of the services we perform include:
Boom inspections
Brakes
Commercial vehicle inspection (CVIP)
Diesel Engine Specialists
Engine Performance and Diagnostics
Fluid exchanges (engine oil, transmission, coolant, etc.)
Filter replacement (air, fuel, cabin)
Heating and A/C
Scheduled maintenance
Steering and suspension
Tire replacement
Transmission and drivetrain
Ford Transit and Mercedes-Benz Sprinter Specialists
European-style commercial vans are a popular choice for businesses both big and small. At Car Craft, we're the authority on such vehicles as the Ford Transit Connect and Mercedes-Benz Sprinter. Our expert technicians have the tools and knowledge to service these specialty trucks right.
Expert fleet maintenance and repair in Kelowna, B.C, and the surrounding area
Businesses throughout Kelowna and the surrounding area count on Car Craft for fleet maintenance and repair. We're the go-to shop for commercial vehicle service. Don't just take our word for it, though – read some of the testimonials from your neighbors and friends. For decades, our expert staff has kept work trucks rolling throughout the Okanagan Valley. Give us a call, or stop by to book an appointment today.